Aihua Paper
AIHUA paper is known for its durability and resistance to tearing, making it suitable for packaging where a more premium look.
It is commonly used for gift wrapping, food, medical and high-end printing purposes.
Related Product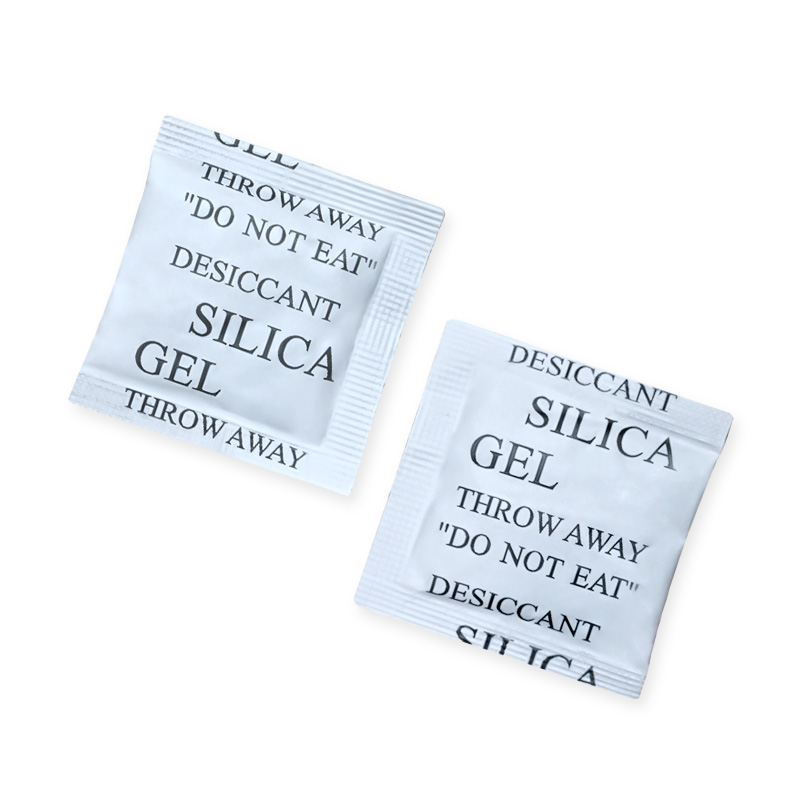 Composite Paper
Compound paper, also known as laminated paper, is created by bonding multiple layers of paper together using adhesives or heat lamination.
It is commonly used for clothes, shoes, plastic product, and industry product.
Related Product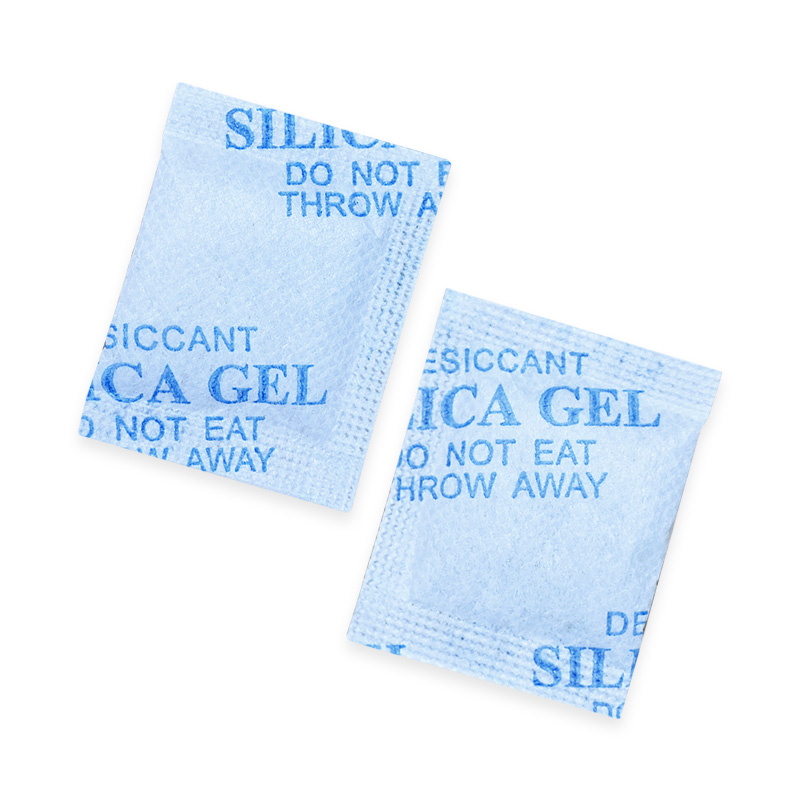 Nonwoven Fabric
Non-woven fabric is made by bonding synthetic fibers together. Non-woven fabrics are known for their softness, breathability, and water resistance.
It is commonly used in bags, furniture, and construction.
Related Product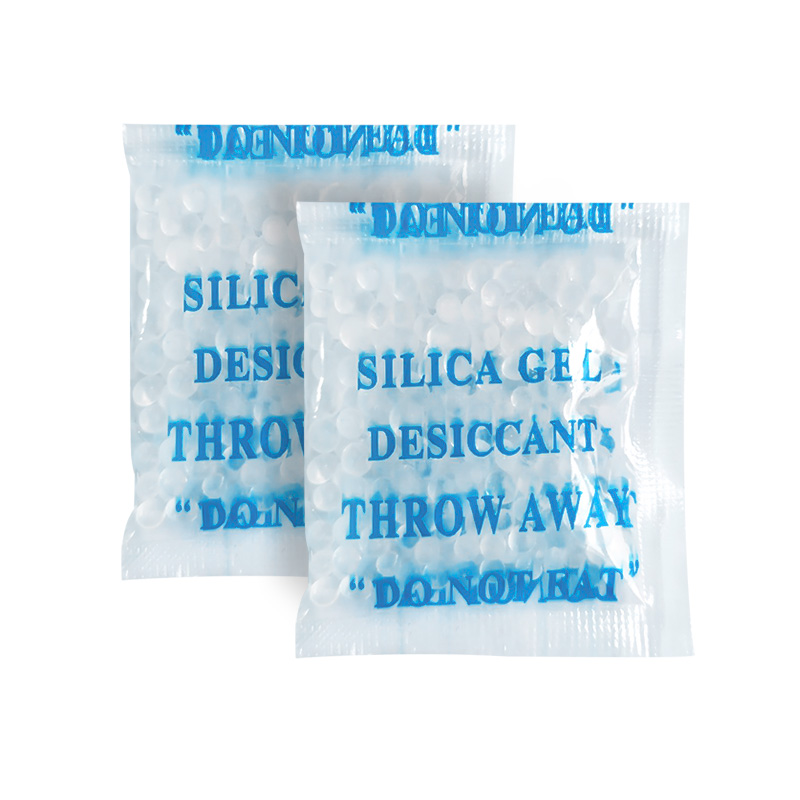 Opp Film
OPP is a type of plastic made from Oriented Polypropylene. It is a flexible plastic material. OPP bags are transparent, durable, and commonly used for packaging various products, including food items, clothes, and stationery.
Related Product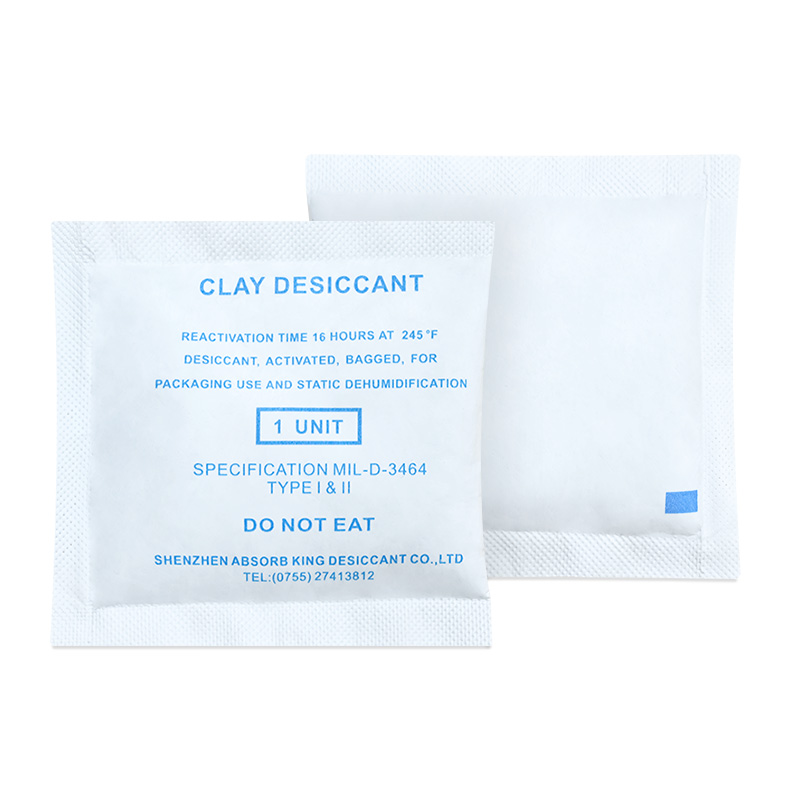 DuPont™ Tyvek®
DuPont™ Tyvek® is a unique material, It is made by high-density polyethylene (HDPE) material that is breathable, water-resistant, and tear-resistant. Tyvek® is often used for protective packaging, and high standard desiccant.
Related Product