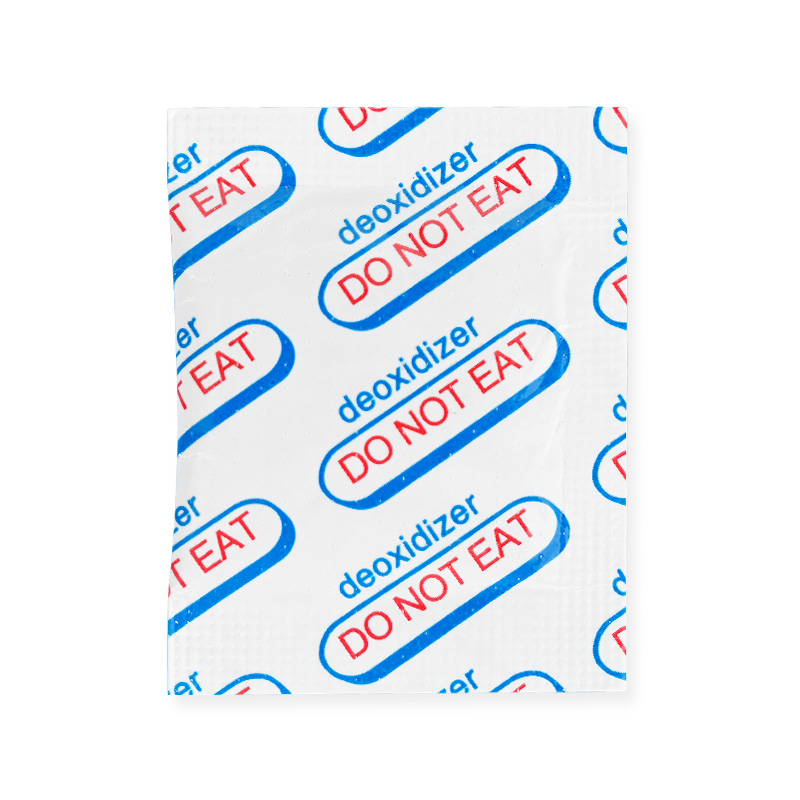 3 Proof Oxygen Absorber
Dust proof, water proof and oil proof, can be used for coffee beans, tea, grains, oatmeal,donut, cake, fruits, nuts, jerky, snacks, and baked goods.
Learn More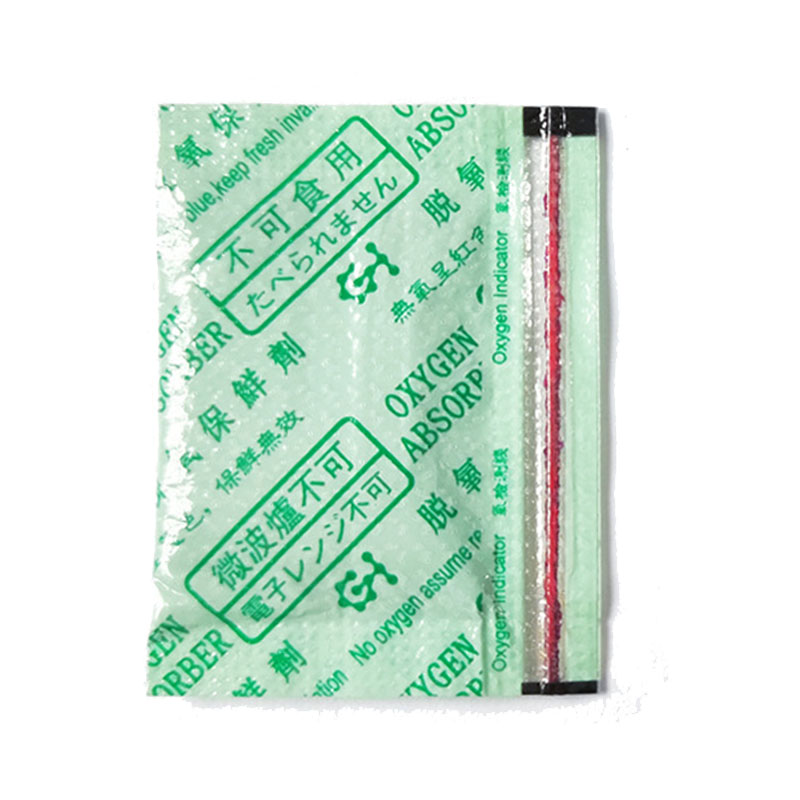 Indicate Oxygen Absorber
Also 3 proof, add a indicator rope, this indicator rope is red when there is no oxygen in the package, and it will turn blue when oxygen is inside.
Learn More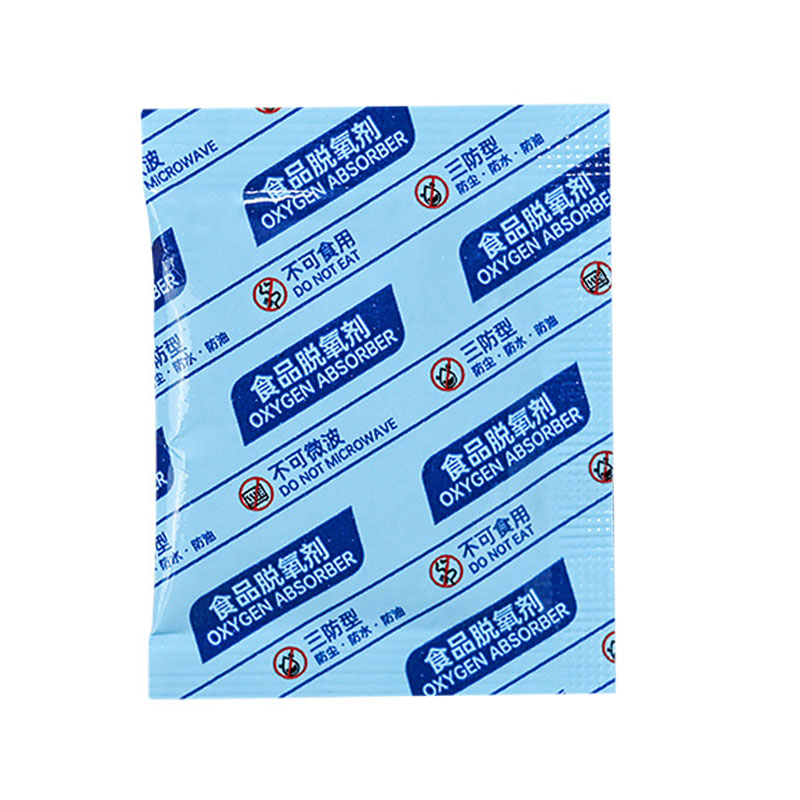 Organic Oxygen Absorber
This oxygen absorber will absorb oxygen and release the same amount of carbon dioxide, It is often used in plastic canned packages.
Learn More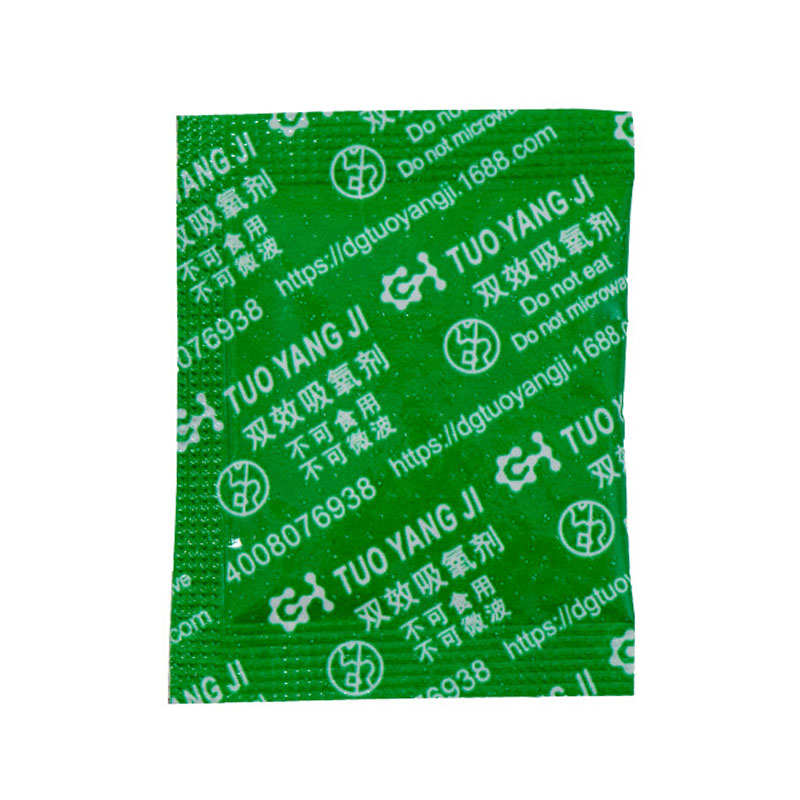 Carbon Dioxide & Oxygen Absorber
This product can absorb O2 and CO2 at the same time, popular used for dates, coffee beans, and some other fruits and vegetables.
Learn More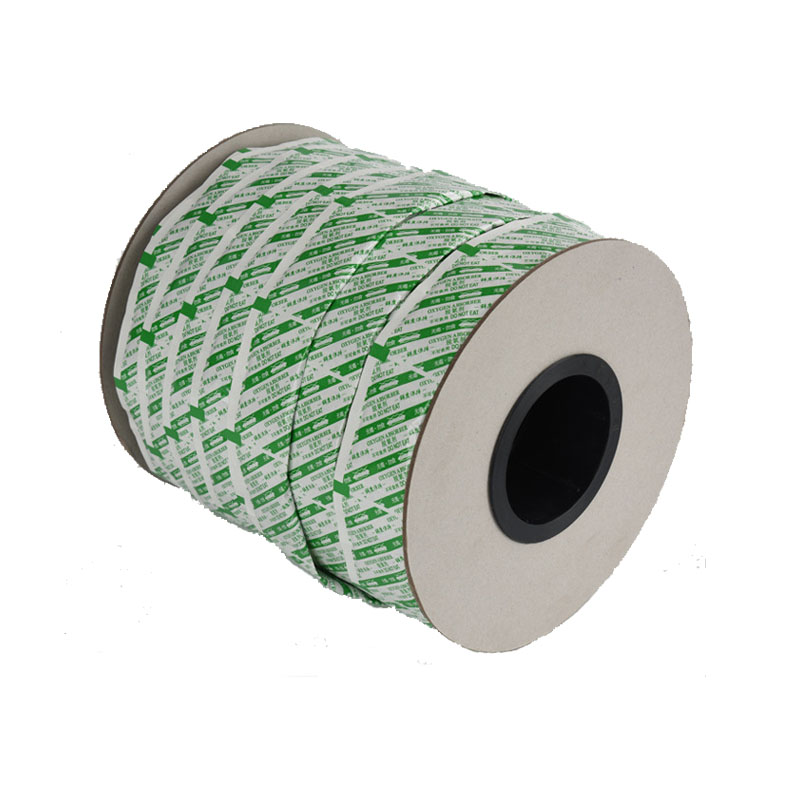 Eye Mark Oxygen Absorber Roll
This kind of roll is suitable for large-scale production. It can be any deoxidizer or desiccant, and it has an eye mark for the machine to cut it easily.
Learn More