The Case of Indicating Silica Gel Desiccant for 3D Printer Filament
Aug 18,2023 | Bond
In Jan 2020, we received an inquiry from China.
Hello, we are working on 3D printer filament, and we need a desiccant for our filament, do you have any suggestion?

Translated by bond
The company we work with is a well-known supplier of 3D printers and 3D printer filaments in China, and they have very high requirements for product quality and customer satisfaction.
They sell 3D printers and 3D printer filaments to individuals for home use, their customers do not necessarily use the entire filaments at once when printing, so the unused 3D printing filaments need to be properly stored, if not, the filaments will be broken, this will have damage to 3D printer and the final products.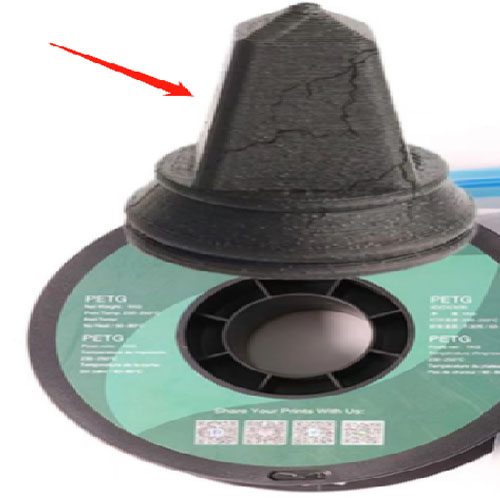 Moisture in the air is an important reason for 3D printing filaments to break, so putting a desiccant inside the filaments packaging and storing them together can avoid this situation.
After in-depth communication with customers, we customed a 3g opp bag of indicate silica gel desiccant, it shows blue color when dry and it turn pink color after absorbing moisture.
Silica gel desiccant is suitable for 3D printer filaments, particularly hygroscopic ones like nylon or certain types of PLA, using silica gel can avoid filament degradation and ensure more consistent print results.
Moisture in filaments can cause issues like filament swelling, poor layer adhesion, extrusion inconsistencies, and even nozzle clogs.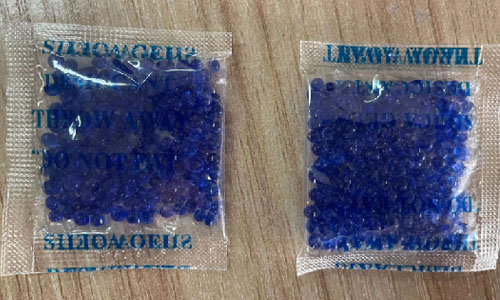 We also made some changes in the outer packaging, the 3D printer filament company will give each filament attached to 15 sachets of desiccant, these 15 sachets will be packed in a bag, because the customers of 3D printer filament only need to use a packet each time, so we added a zip on the outer bag, each time when customer take one packet out of the bag, the rest of desiccant can still be sealed and stored.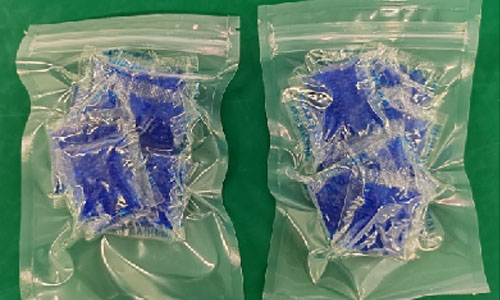 Silica gel can help mitigate filament can release steam and create bubbles when heated during the printing process by keeping the filament dry, reducing the likelihood of steam formation.
3D printer filament company ended up supplying their customers with products that included the tools used for vacuuming, vacuum bags, consumables, desiccants, and other accessories, as shown in the picture below, and their products were widely praised by their customers.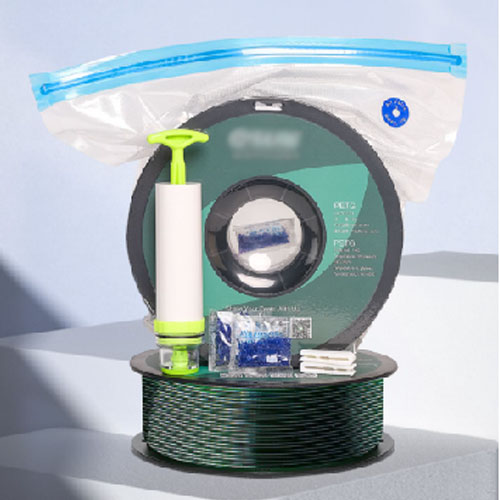 We built a lasting satisfying collaboration from this solution.
If you have similar needs, please get in touch with us, and we will customize the moisture absorber solution to meet your specific requirements.
(Thanks for reading; this article may be redacted to protect customer privacy.)
Comment