Advance Stocking Notice of 2023 Chinese Spring Festival
Nov 04,2022 | Bond
Hello there, I'm Bond from Absorb King Desiccant Co., Ltd.
I hope your business is running well.
I'm here to tell you about our new year festival arrangement.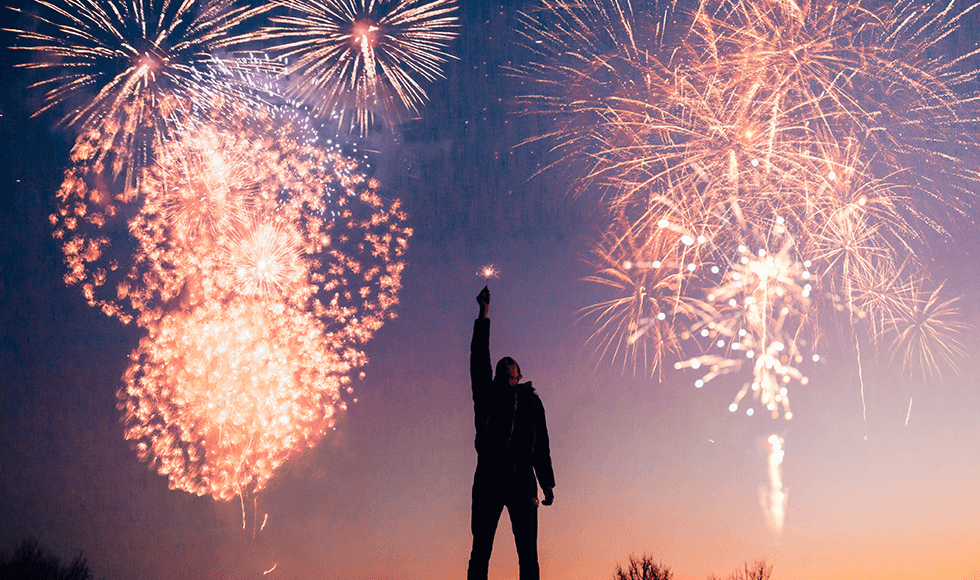 We have spent most of 2022, and 2023 is waving to us. China New Year festival in 2023 is officially scheduled for 22nd January, which will come earlier than last year.
As usual, the vacation will begin about 14 days earlier to allow our teams to get to their families on time for the new year holiday.
It's a sweet time for our workers, which means almost 1st January, usually, we will gradually reduce mass production. The bulk order in January will start production in Feb.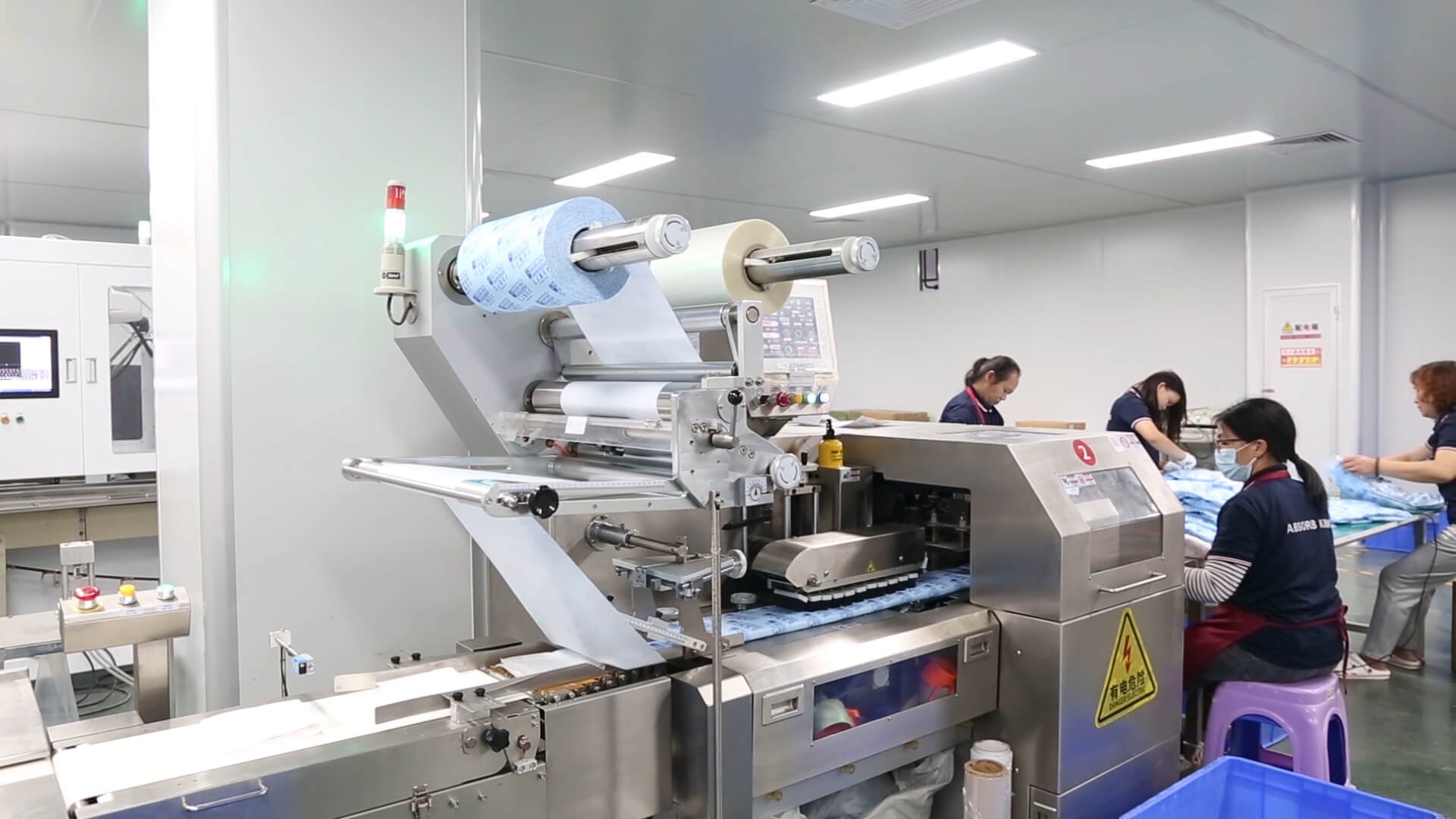 In January, not only our workers will be on vacation, but also shipping company workers and our raw material supplier workers, so if you order in Jan, there is a possibility of delays and increased shipping times. We recommend you order in advance.
So if you have restocking needs, please get in touch with us in November and December, and we will try our best to offer your goods in time. Thanks for your support again.
Comment