The Case of Calcium Chloride Desiccant for Construction of Apartments
Nov 08,2022 | Bond
In May 2022, we received an inquiry from Malaysia.
Hello, We are sourcing for desiccant:

1, moisture absorption rate of >200%

2, powder type

3, for absorb moisture of new building
Our product experts realize that our calcium chloride desiccant fits the customer's description perfectly, and we need to know more about the customer's application.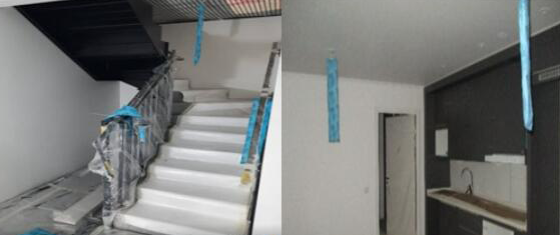 Malaysia has a tropical maritime climate. It is hot and rainy all year round, with an average annual rainfall of 2000-2500 mm. The rainy season is characterized by the northeast monsoon, with more rain from October to March.
The rainy season causes a lot of moisture in the air, and this kind of erosion is common for buildings, and in new house construction, walls that have not been painted are very susceptible to mold, as the US EPA says:
To be successful, moisture control does not require everything be kept completely dry. Moisture control is adequate as long as vulnerable materials are kept dry enough to avoid problems. That means the building must be designed, constructed and operated so that vulnerable materials do not get wet. It also means that when materials do get wet, the building needs to be managed in such a way that the damp materials dry out quickly.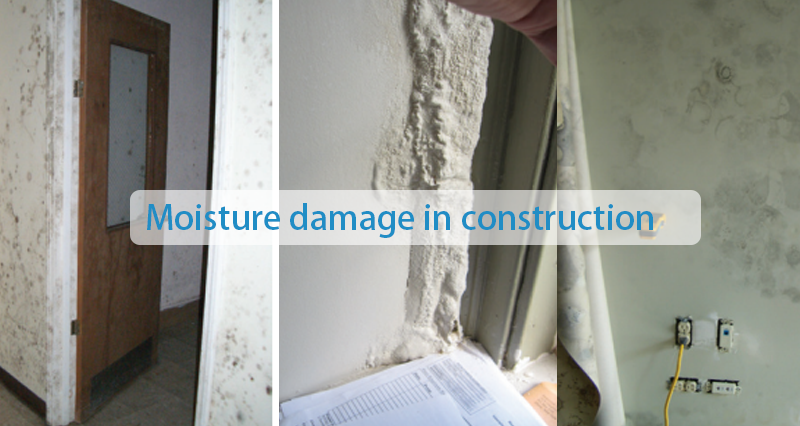 After in-depth communication, we recommended our calcium chloride desiccant for him, which is 1000g one pack, 560*160mm, non-woven fabric, five packs one group.
Our improved formula calcium chloride desiccant has a 300% moisture absorption rate. It uses calcium chloride and natural starch materials. It is environmentally friendly, degradable, non-toxic, and non-polluting, perfect for containers, buildings, warehouses, etc.
We try to build a lasting satisfying collaboration from this test solution.
If you have similar needs, please get in touch with us, and we will customize the moisture absorber solution to meet your specific requirements.
(Thanks for your reading, this article may be redacted to protect customer privacy.)
Comment