The Case of Calcium Chloride Desiccant for Crystal Ceiling Lamp
Nov 28,2022 | Bond
In Apr 2016, we received an inquiry from Germany.
Hi, greeting, we are looking for a more efficient desiccant and the most important thing is NOT LEAK, cause we use other company's container desiccants. However, it leaked as the picture shows, our ceiling lamp was being pollution, so we decided to change supplier, do you have a solution?
Crystal Light is a fashion choice for interior design. Crystals have the unique quality of reflecting light beautifully. It adds grandeur to the space. It is also one of the most expensive choices.
Known for its elaborate designs, Some companies designed it locally and manufactured it in China to save cost, but this high-value lamp needs more attention when shipping.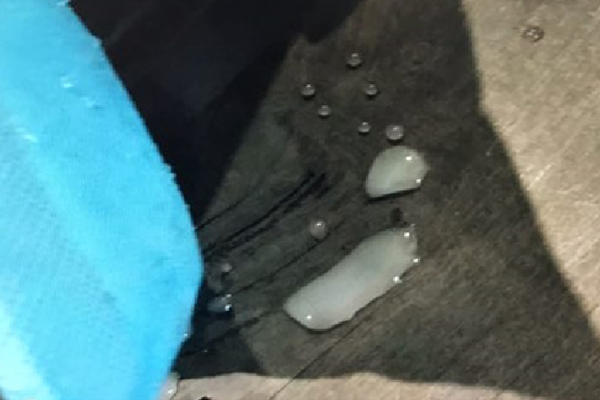 As the picture shows, the blue part is another company container desiccant, and the white part is the leaked stuff desiccant. This leaked stuff contains water and chemical material, which will pollute the package and the lamp inside the packaging, as the following picture shows.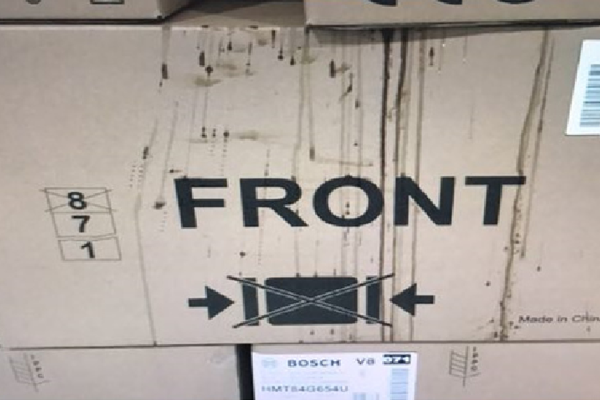 Our product experts have experience with this, as we have had leaks before, but we solved the problem with improved packaging material.
After communication, we recommended the improved container desiccant for him, 1kg, 560*160mm, a two-layer package, and never need to worry about a leak.
We built a lasting satisfying collaboration from this solution.
If you have similar needs, please get in touch with us, and we will customize the moisture absorber solution to meet your specific requirements.
(Thanks for reading; this article may be redacted to protect customer privacy.)
Comment