The Case of Calcium Chloride Desiccant for Wooden Toy
Nov 30,2022 | Bond
In Jul 2021, we received an inquiry from the USA.
Have a nice day, we need some desiccant for our kids wooden toy,
all of our toys being covered by plastic box in our warehouse, but when we take it to retailers, we found some of have mold on the surface , so how to avoid mold? and the desiccant must be safe, cause it's will applited in our kid series product.
Our product experts asked for pictures of their product and packaging, as shown below. It is a colorful wooden toy for babies or kids.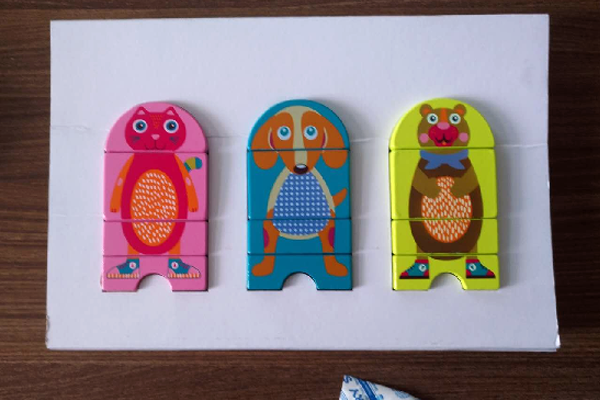 Our product experts recommend 1g super dry desiccant for them, which is 50*55mm. It is non-toxic and non-harmful, can be used in kid's toys, and is a small bag with good moisture absorber efficiency.
A plastic cover with desiccant can last a long time but no more mold.
The customer was satisfied with this solution.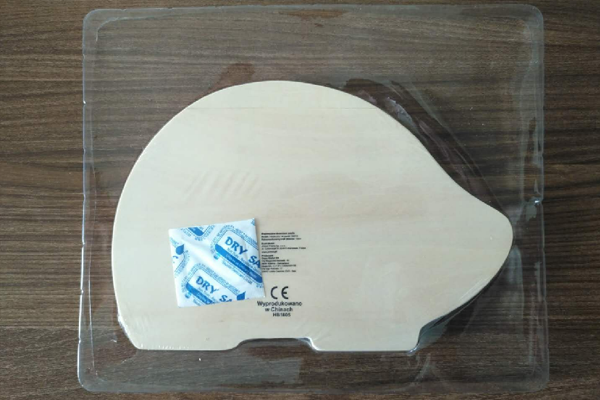 We built a lasting satisfying collaboration from this solution.
If you have similar needs, please get in touch with us, and we will customize the moisture absorber solution to meet your specific requirements.
(Thanks for reading; this article may be redacted to protect customer privacy.)
Comment