The Case of Clay Desiccant for Outdoor Security Camera
Aug 16,2023 | Bond
In June 2017, we received an inquiry from China.
Dear Absorbking company, we are company that product outdoor security camera, and we want a desiccant inside our camera, which should be non-toxic and environmentally friendly, do you have this kind of product?
In fact, we have cooperated with many outdoor camera companies, as mentioned before, we have used calcium chloride desiccant as a moisture-proof solution for an outdoor camera company.
If you are interested, you can view it by clicking this case: The Case of Calcium Chloride Desiccant for Security Cameras
The difference between these two companies is this company needs environmentally friendly desiccants, so our calcium chloride desiccant does not meet customer requirements, although it has a better moisture absorption rate.
Outdoor security cameras can be exposed to various environmental factors that might impact their performance and longevity, especially weather conditions: Outdoor cameras are exposed to harsh weather conditions such as rain, snow, extreme temperatures (both high and low), and humidity. These conditions can damage the camera's internal components and affect its functionality, so putting a desiccant inside an Outdoor security camera can be useful for anti-moisture and make it a long lifetime.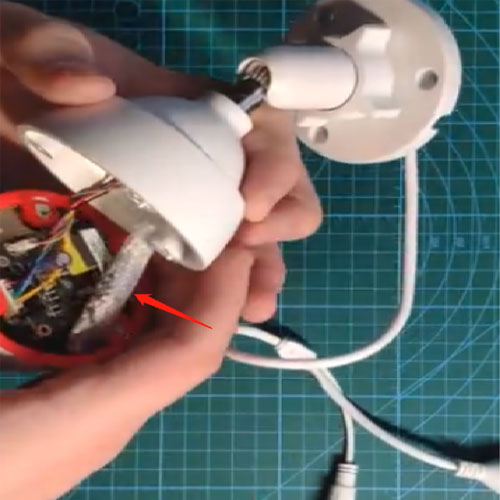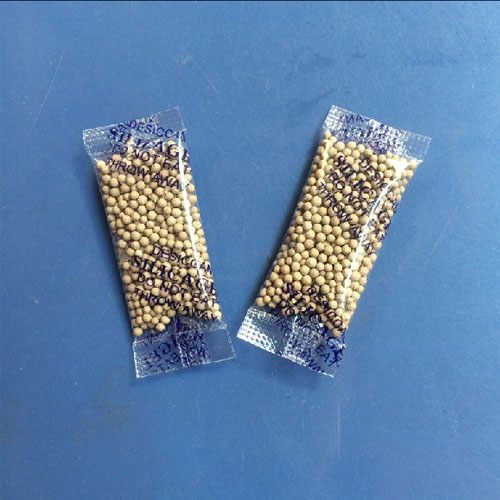 And they also customized another clay desiccant, which is a big pack of clay desiccant with 3M double-sided tape, it used in their warehouse to store cameras.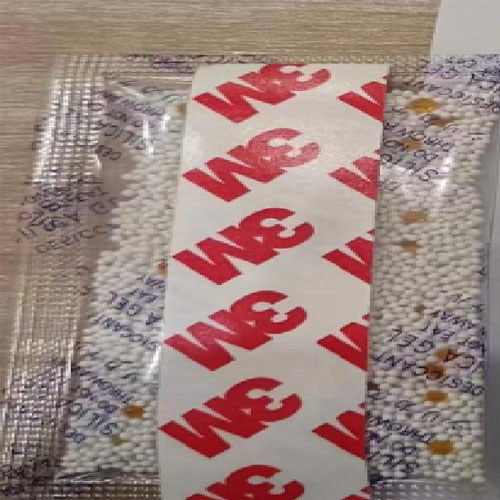 We built a lasting satisfying collaboration from this solution.
If you have similar needs, please get in touch with us, and we will customize the moisture absorber solution to meet your specific requirements.
(Thanks for reading; this article may be redacted to protect customer privacy.)
Comment