The Case of Calcium Chloride Desiccant for Bathtub
Nov 29,2022 | Bond
In Jan 2018, we received an inquiry from China.
Hello, we are doing bathtub export business, we have been using mineral desiccant from other companies, but it is troublesome to hang every time, and the amount used is very much, we heard that you have desiccant with moisture absorption rate up to 300%, please quote, we will calculate the cost and decide whether to change the supplier.

(original language is Chinese, translated by Bond)
If the customer opens the package and finds moldy stains on the brand new bathtub, or the carton containing the bathtub is broken and moldy, in either case, it will cause irreparable damage to your brand. Therefore, the bathtub must be protected from moisture during shipping.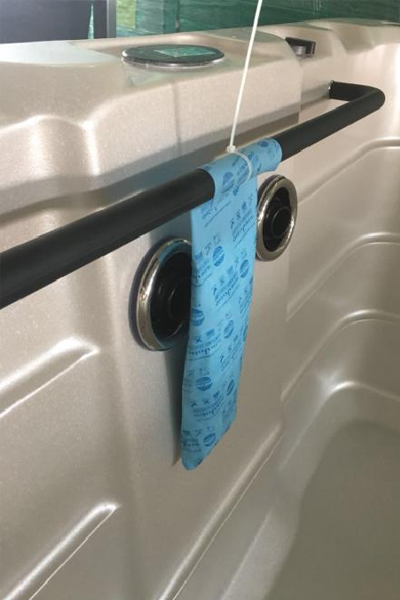 Our product experts recommend using moisture packets desiccant on the bathtub with a self-locking cable tie. It can prevent the bathtub from getting wet and moldy effectively.
But this is not enough, they have a large volume of shipments, and each time they will be loaded in a 20 HQ container, they need 30 mineral desiccants for five packs each time before. Still, they only need ten calcium chloride desiccants for five packs now, and we have hooks that can easily hang in the container.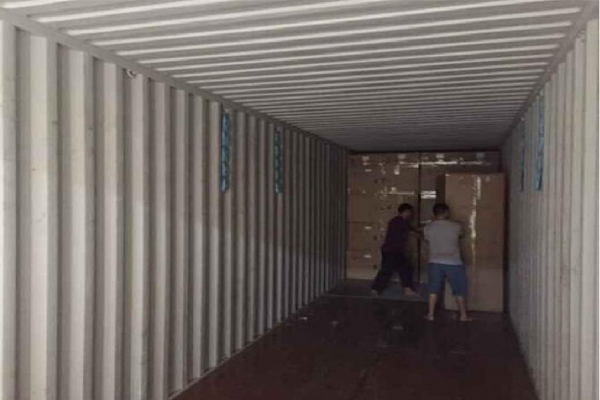 We built a lasting satisfying collaboration from this solution.
If you have similar needs, please get in touch with us, and we will customize the moisture absorber solution to meet your specific requirements.
(Thanks for reading; this article may be redacted to protect customer privacy.)
Comment