The Case of Calcium Chloride Desiccant for Raw Rice
Nov 22,2022 | Bond
On June 2020, we received an inquiry from Vietnam.
hi, are you produce desiccant for raw rice? we want some.
Vietnam is located south of the Tropic of Cancer, with high temperatures, rainfall, and a tropical monsoon climate. The average annual temperature is about 24°C, and the average annual rainfall is 1500-2000 mm.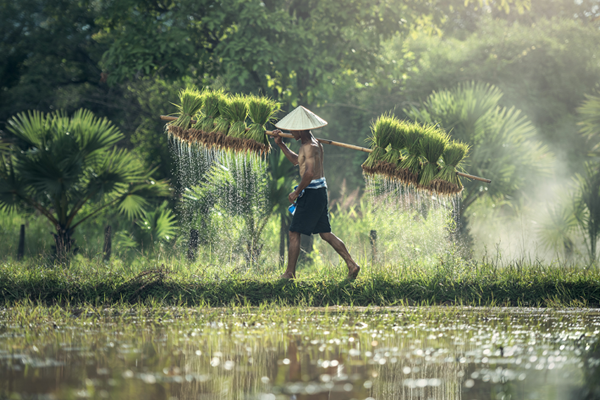 Rice plays a significant role in the economy and culture of Vietnam. It is used as a staple food in everyday Vietnamese cuisine and is one of the most valuable export commodities of the agriculture sector in the country. In 2021, Vietnam was the second-largest rice exporter in the world.
While storing food in this place, moisture prevention is a necessary topic. After communication, we know the raw rice is stored in small plastic packages, and we recommend a small bag of calcium chloride desiccant for them.

We built a lasting satisfying collaboration from this solution.
If you have similar needs, please get in touch with us, and we will customize the moisture absorber solution to meet your specific requirements.
(Thanks for reading; this article may be redacted to protect customer privacy.)
Comment