The Case of Calcium Chloride Desiccant for Writing Boards and Storage Shelves
Nov 22,2022 | Bond
In Nov 2022, we received an inquiry from China.
hi, I am the manager of furniture company in China, my product export to USA and Canada, sometimes the furniture get molded as the picture shown, I used to use clay and silica gel desiccant, but it didn't work, do you have any suggestion? By the way, what is the shelf life of your desiccant? Do you have any certification?(original language is Chinese, translated by Bond)
After communication, our product experts knew he had used other company desiccants, which are 80g/250g clay desiccant in the product and 1kg silica gel desiccant in the container. However, as the picture shows, the writing boards and storage shelves still get molded.
Our product experts recommended 1kg calcium chloride desiccant to the customer. After getting more detailed product packaging information, we recommend 10g calcium chloride desiccant in the product and 1kg calcium chloride desiccant in the container. The moisture absorber effect of calcium chloride desiccant can last up to 60 days.
Our desiccants usually have a shelf life of 18 months and various certificates, such as SGS, Reach, MSDS, etc.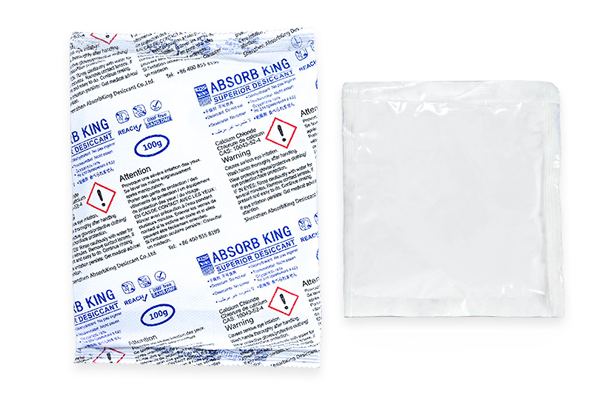 We try to build a lasting satisfying collaboration from this solution.
If you have similar needs, please get in touch with us, and we will customize the moisture absorber solution to meet your specific requirements.
(Thanks for reading; this article may be redacted to protect customer privacy.)
Comment