The Case of Calcium Chloride Desiccant for Electronic Components
Oct 15,2022 | Bond
In May 2016, we received an inquiry from the USA.
We focus on the production of motherboards and other electronic products, we need to solve the problem of short-circuiting the circuit board because of moisture, and rust leading to its reduced service life, do you have any solutions?
Our product experts have a wealth of desiccant solutions for the electronics industry, but we still need to know the customer's product specifications, such as size, boxing, usage environment, etc.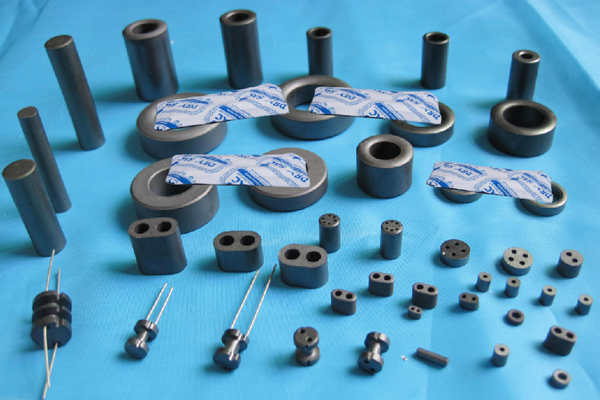 Even electronics that stay in our homes, like a radio in the kitchen, become susceptible to corrosion every time we boil a pot of water. Moisture can corrode the metal conductors, leave mineral deposits, or lower insulation resistance, creating short circuits.
After more communication, we know that his products are mainly small size electronic components, such as resistors and diodes, and such products should be kept in a dry environment in addition to preventing static electricity.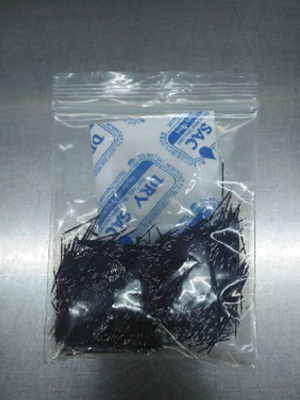 Finally, we recommended the 300% efficiency calcium chloride desiccant for him, which is 1g weight, 50*55mm, using Dupont fabric. It takes little space but has a 300% moisture absorber effect.
With LDPE zip lock plastic bags, their electronic products never worry about moisture damage.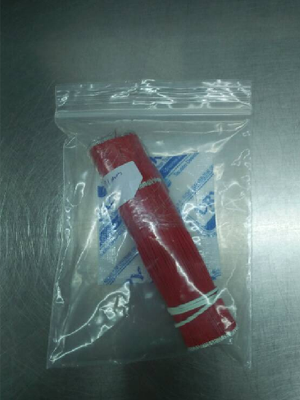 We built a lasting satisfying collaboration from this solution.
If you have similar needs, please get in touch with us, and we will customize the moisture absorber solution to meet your specific requirements.
(Thanks for your reading, this article may be redacted to protect customer privacy.)
Comment