The Case of Calcium Chloride Desiccant for Jigsaw Puzzle
Nov 01,2022 | Bond
In Nov 2018, we received an inquiry from the USA.
Hi, we need a desiccant for our jigsaw puzzle toys, please contact us as soon as possible.
Our product experts get in touch with this customer within 12 hours and figure out the desiccant application.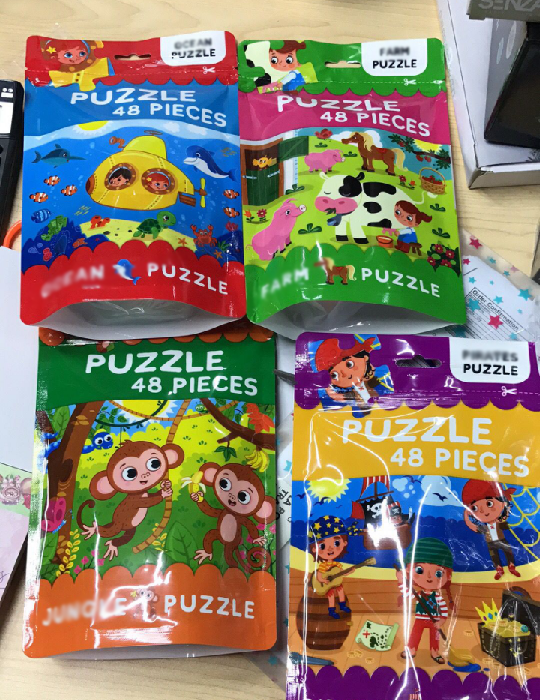 The jigsaw puzzle consists of a picture printed on cardboard or wood and cut into various pieces of different shapes that must be fitted together.
Rigid cardboard is the most conventional material used for jigsaw puzzles. Cardboard is environmentally friendly, colorless, and odorless but has the disadvantage of being afraid of moisture.
If there is moisture, it will cause the jigsaw pieces to become soft and no longer be able to be put together, which means it is scrapped.
We recommended the 300% efficiency calcium chloride desiccant for him, which is 2g weight, 25*55mm, using Dupont fabric. It keeps the jigsaw pieces inside the package dry for a long time, even after unsealing and resealing.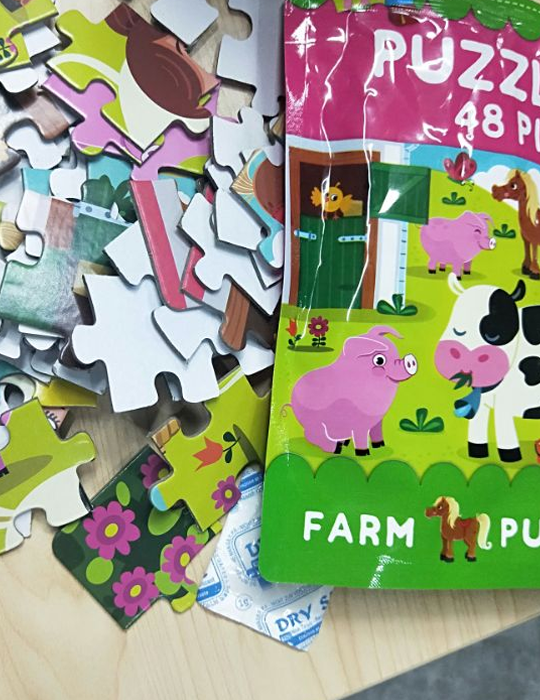 We built a lasting satisfying collaboration from this solution.
If you have similar needs, please get in touch with us, and we will customize the moisture absorber solution to meet your specific requirements.
(Thanks for your reading, this article may be redacted to protect customer privacy.)
Comment