The Case of Silica Gel Desiccant for Vitamins Supplements
Nov 04,2022 | Bond
In July 2022, we received an inquiry from the Netherlands.
Hi, I am looking for a desiccant for vitamins supplements, we have 90 capsules in a 150ml bottle and i want to see which one we need.
Our product experts quickly found that the desiccant needed to be used in the following plastic bottles.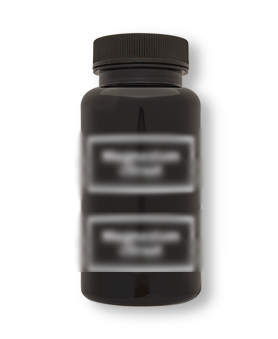 Vitamins supplements help our bodies grow and develop typically. It usually contains antioxidants, dietary supplements, fat-soluble vitamins, mineral supplements, folate, niacin, etc.
It is usually in a capsule or tablet; either shape needs to avoid moisture. A standard solution is to put a suitable dryer(desiccant) in the vitamin bottle.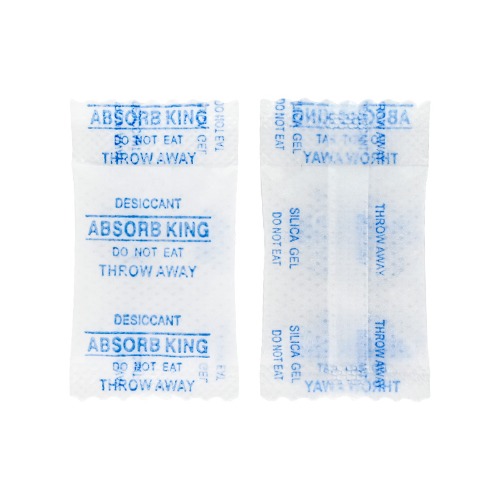 We recommended this silica gel desiccant for vitamins, which is 2g weight, 25*55mm, using transparent non-woven fabric.
We built a lasting satisfying collaboration from this solution.
If you have similar needs, please get in touch with us, and we will customize the moisture absorber solution to meet your specific requirements.
(Thanks for your reading, this article may be redacted to protect customer privacy.)
Comment